Be True: Discover Your Core Values
What is it that really drives you? What is it that really matters the most?
Our core values shape who we are. They're a ground to stand on, one on which we can build a self and a life.
To be true to yourself, you need to know what those values are.
Not sure?
I'd like to teach you how to discover your core values, so you can live your truth.
Do you know who you are and what you really believe in?
One of our deepest desires is to be all we were created to be.
Fulfilling the truest, highest expression of oneself requires self-discovery and reflection.
When we slow down long enough to do this sort of inquiry, we experience fewer times when we can't figure out what to do, wonder how come things fell apart or ask why we feel untethered.
These things often happen when we've disengaged with flow.
I'm talking about your flow.
You know you've lost it whenever you're scrambling asking other people "what should I do?", and when you can't seem to get things back on track.
Your job isn't to look outside yourself for the answers. Your job is to nurture the partnership with the spirit that is you. That's your main focus.
Doing the right thing always lifts our energy to a frequency of love, confidence, harmony and respect for ourselves and with others.
That's how we live true to ourselves.
We find that vibration or frequency that is all ours. We use it to serve us because it will always tell us what feels right. It will always give that sense of "being on plumb" with self.
What makes you come alive? What places you in integrity and of being true to yourself?
You can find out.
In 8 simple lessons, you'll know. This course was designed to be your guide for such powerful things as mentioned above.
If you are wise enough to invest the 1 to 3 hours this course might take, we're right here ready to be your guide so you can find your truth and live it.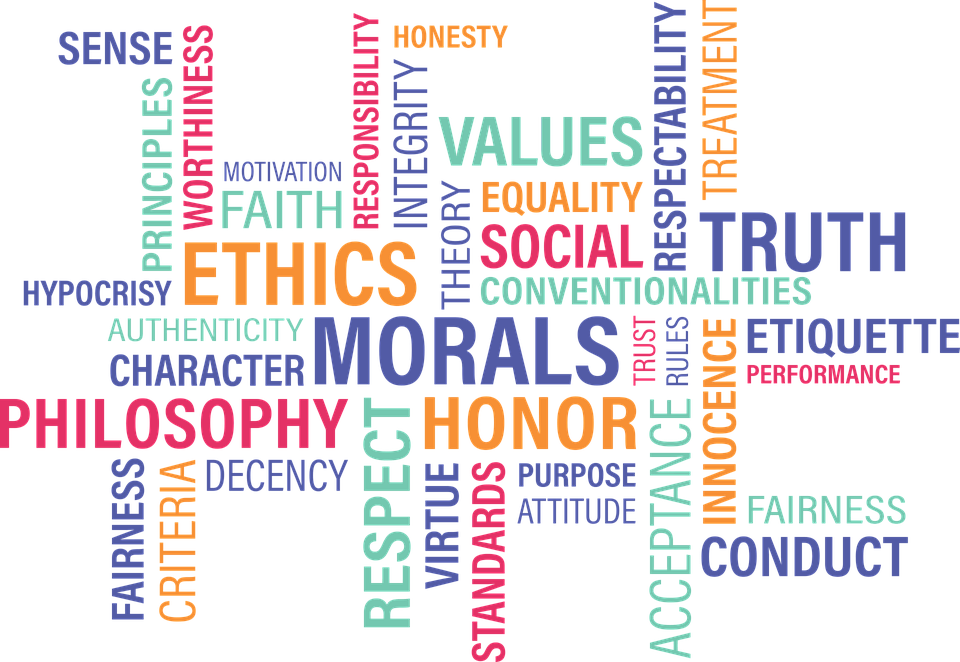 Know your core values to create the life you've always wanted
Are you seeking to create the life you want? Ever falter at the "what I want" part?
Do people tell you "be yourself" and "stay true to yourself," yet you wonder how to do that?
It takes self-discovery and reflection to disclose what you really love. It takes time to connect the dots between what you stand for, who you truly are and how to achieve your highest priorities.
This course was designed to be your guide in this sort of self-discovery and reflection.
It will facilitate your excavation of an inner plumb line - your unique line of truth. This course can support you to use that line of truth to lay the foundation for the life you want.
By investing an hour or so, you can finally possess a clear, concise, personal and powerful Be True system.
In eight very simple, yet soul-searching exercises, you'll know the salt of your soul. You'll be empowered to uncover your own guiding principles, and to live with integrity moving forward.
What strong core values can bring
Having strong core values empowers you to live a life of integrity -- to live a life you truly believe in.
They empower you to live with passion and purpose. To make major life decisions with confidence.
We all have a tendency to allow ourselves to be shaped by external forces -- society, our peer groups, the media, our parents and upbringing.
You have to live for yourself. You have to know what you want, and what you care about.
Clarifying your true values can help you discover a new sense of self-direction, so that you can live your best life.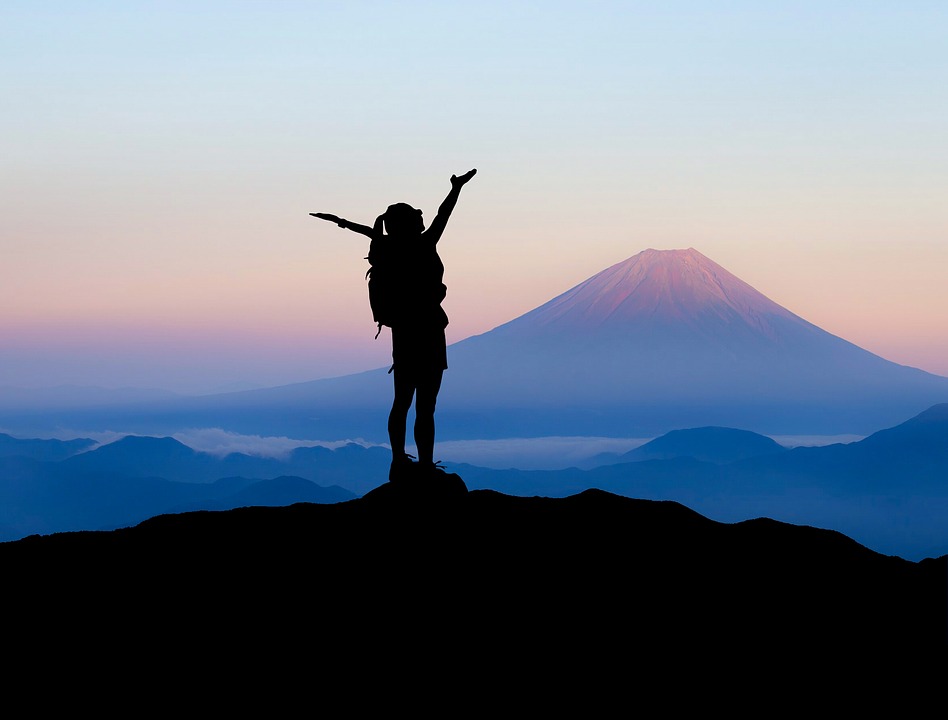 What You'll Learn
This course teaches you how to identify the specific core values that drive you.
What inspires you to action? What brings a sense of meaning to your life? What qualities do you see in people you admire?
What is it that makes you feel the most like yourself?
Core values can include all kinds of things, and they vary from person to person.
Things like compassion, empathy, perseverance, work ethic, courage, prosperity, wellness, and cooperation can all constitute core values that help make us who we are.
What values do you hold?
In this course, you'll:
Define what you value
Determine what actions and activities can reflect those values
Learn how to better align yourself with your own core values
Find ways to incorporate these values into your everyday life.
What You'll Learn in Each Module
Here's what our Be True course will cover in each module. You'll learn about what core values are, why the matter, and how to discover your own.
What It Means to Be a Badas
Learn what it really means to be a badass -- strong, focused, and true.
1. Be True Introduction
Explore the benefits that strong core values can bring.
2. Be True
Learn to pinpoint your own core values, and discover what really motivates and drives you.
3. Every Day Benefits to Knowing My Core Values
Learn how strong core values can enrich your everyday life in surprising ways, helping you live with a greater sense of motivation and purpose.
4. What Are the Benefits of Living in Alignment with My Core Values?
Living by your values can infuse you with a newfound sense of passion and purpose, and assurance that you're doing things you really believe in.
5. What If One of My Core Values Is More Dominant Than the Others?
Some people are driven by one specific value, more so than any other. Find out if you're one of those people, and learn how to adapt.
6. What If My Employer Doesn't Value My Core Values?
What happens when your job or employer is at odds with your own core values?
7. Can My Core Values Change with Time?
Change is intrinsic to human life. We continue to grow and develop every single day of our lives, up until the very end.
8. How Do My Core Values Play Out Over Time?
Learn about how core values can develop and evolve over the course of your life.
Interviews That Bring It All Together
Check out in-depth interviews with Emily and Eric, two people with strong core values that have helped them achieve the career success they've always wanted.
These interviews demonstrate the empowerment that strong core values can bring into your life.
Eric is an innovative Sales Manager at a nationally known outdoor retail store. Eric is also an avid outdoorsman who has a passion for skiing, mountain biking and hiking.

Emily is a multifaceted-award winning writer, actress and singer who has produced, directed, and created a number of films.
Both have a strong sense of who they are and what they value.
Your Instructor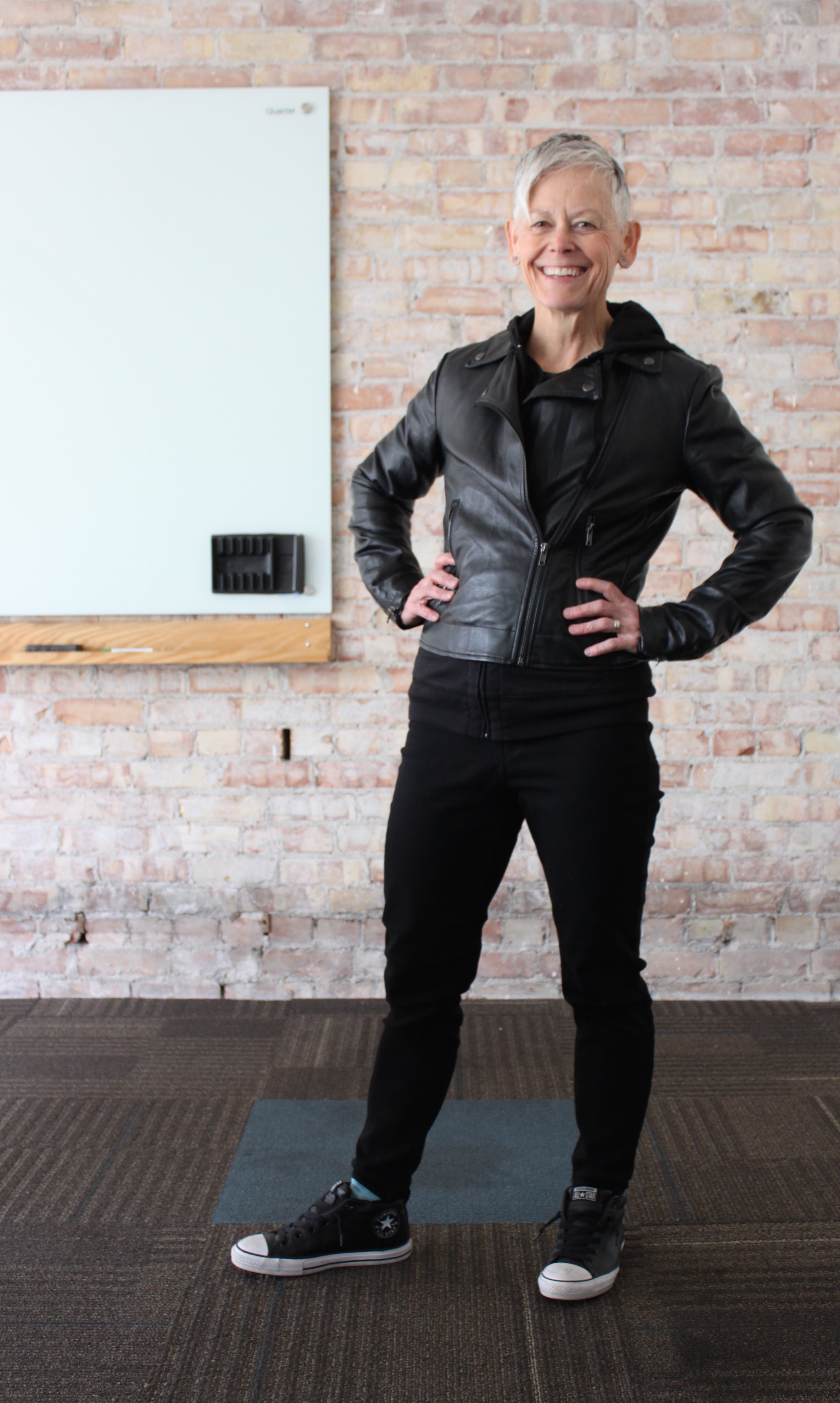 Hi I'm Lyn Christian of SoulSalt!
Working with SoulSalt Inc. is a partnership that draws upon positive psychology and strength-based performance. We support the experiences, expertise and wisdom of our students while tackling relevant and productive change personally and professionally.
Our courses will help you define your own objectives, and support you to hold yourself accountable, all while advocating for your success. We believe with dedication, discipline, awareness, and attention, you will undoubtedly produce results.
At SoulSalt Inc. we work with those who want to earn their living and live their lives by doing those things which inspire them.
Frequently Asked Questions
When does the course start and finish?
This course is always available, and always will be. You can start it any time you'd like.
How long do I have access to the course?
You'll have lifetime access to this course when you purchase it. After enrolling, you have unlimited access to this course for as long as you like - across any and all devices you own.
What if I am unhappy with the course?
We would never want you to be unhappy! If you are unsatisfied with your purchase, contact us in the first 30 days and we will give you a full refund.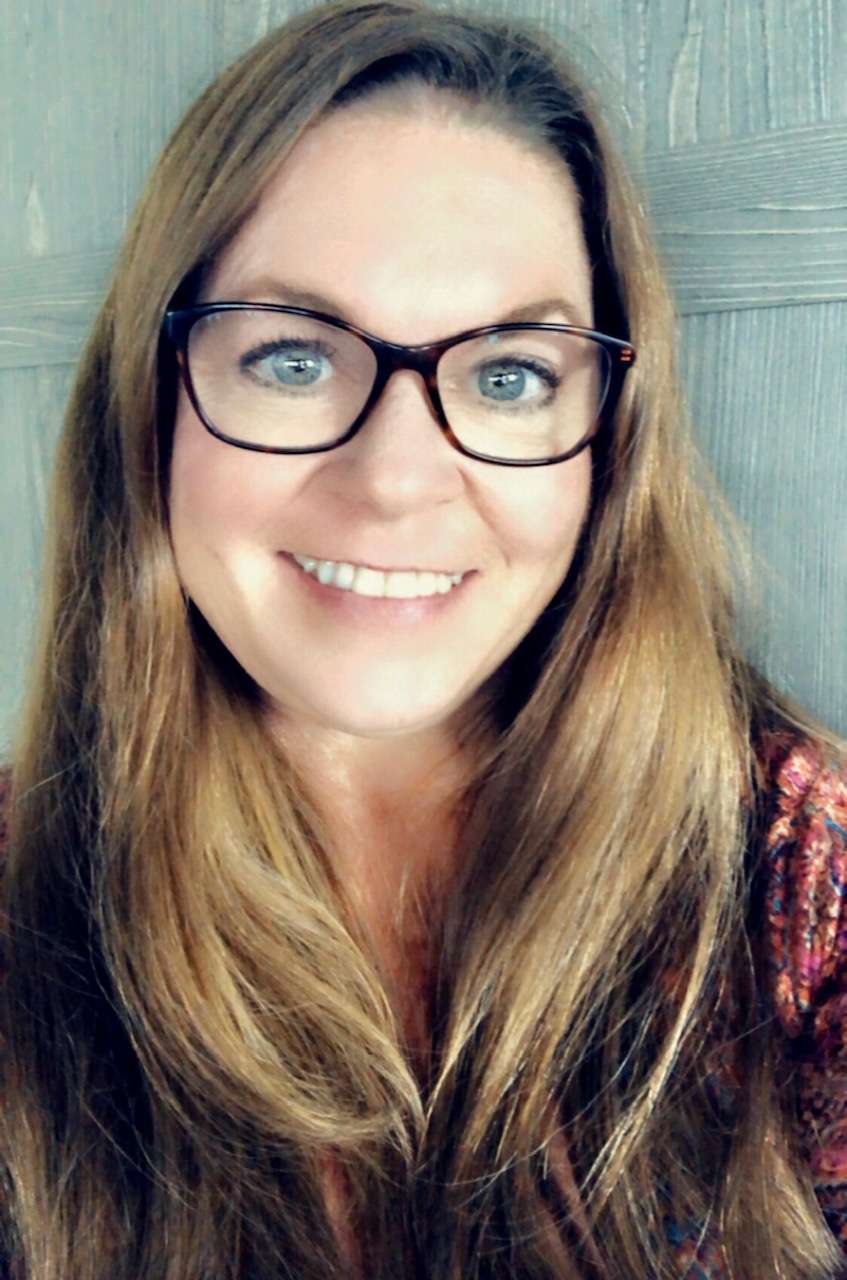 "When you're able to strip away all the noise, distractions and interruptions, you're able to focus on what's important.

As I worked my way through the "How to be a Badass" program, I learned what it means to Be True, Be Strong and Be Focused… on things that are important to me and how I want to design my life.

The exercises included in this program helped me zero in on my areas of strength, passion and truth, while at the same time identifying those things that pop up for me and create diversions from my true path.
Identifying and understanding my core values has helped me create a solid foundation from which to operate in all areas of my life. I am in a state of flow when I am aligned with those values, and that's when I'm a Badass!""

~ Sarah W., Texas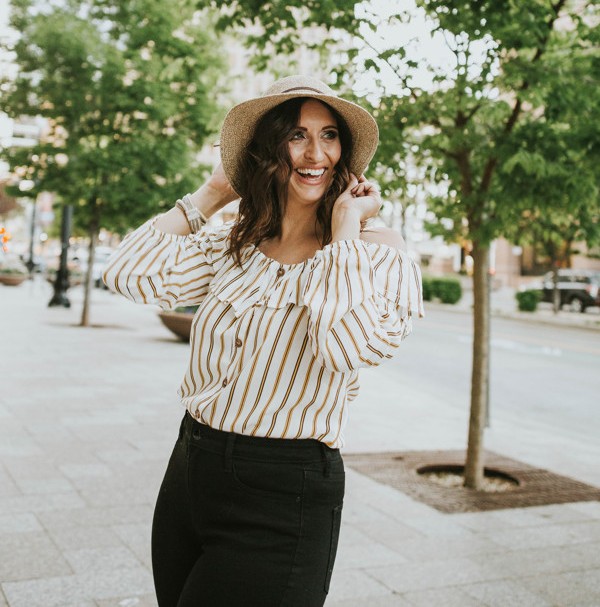 "Lyn had me do an exercise to determine my core beliefs and WOW was that life changing. To really drill down to who I am by looking inward was a new concept to me. I learned very quickly that the path that I was on was not fulfilling those desires.
My work with Lyn allowed me to trust myself. I was able to dig in deep about who I want to be and it was incredible that when I aligned myself with my core beliefs, how open I became to new ideas, concepts, and opportunities.
Alignment is key and this course assists you in finding your true alignment."

~ Stefanie Joseph, Utah
Going through the exercises of the Be True course has helped me to understand my values and how to connect with them more than ever.
My confidence and self-esteem are stronger, and Lyn's constant support has been invaluable. Life with my family has seen great improvement and I look forward to see where this takes me professionally.
I could not do it without Lyn!
~ Aaron Hansen, Utah